New Clean Energy System is one of the biggest challenges facing the world today, energy storage is expected to play an increasingly critical role in the integration of increasing levels for renewable energy (RE) sources, while the related thermal management systems need to be up-grated with the new technologies.
​
In recent years, the ESS (Energy Storage System) cooling solutions has been changed from traditional natural air cooling to air conditioners, and then to Water-Cooled Panels(Liquid Cooling Plate), which is widely used currently for various applications. And even now we are developing Phase Transition Cooling technology.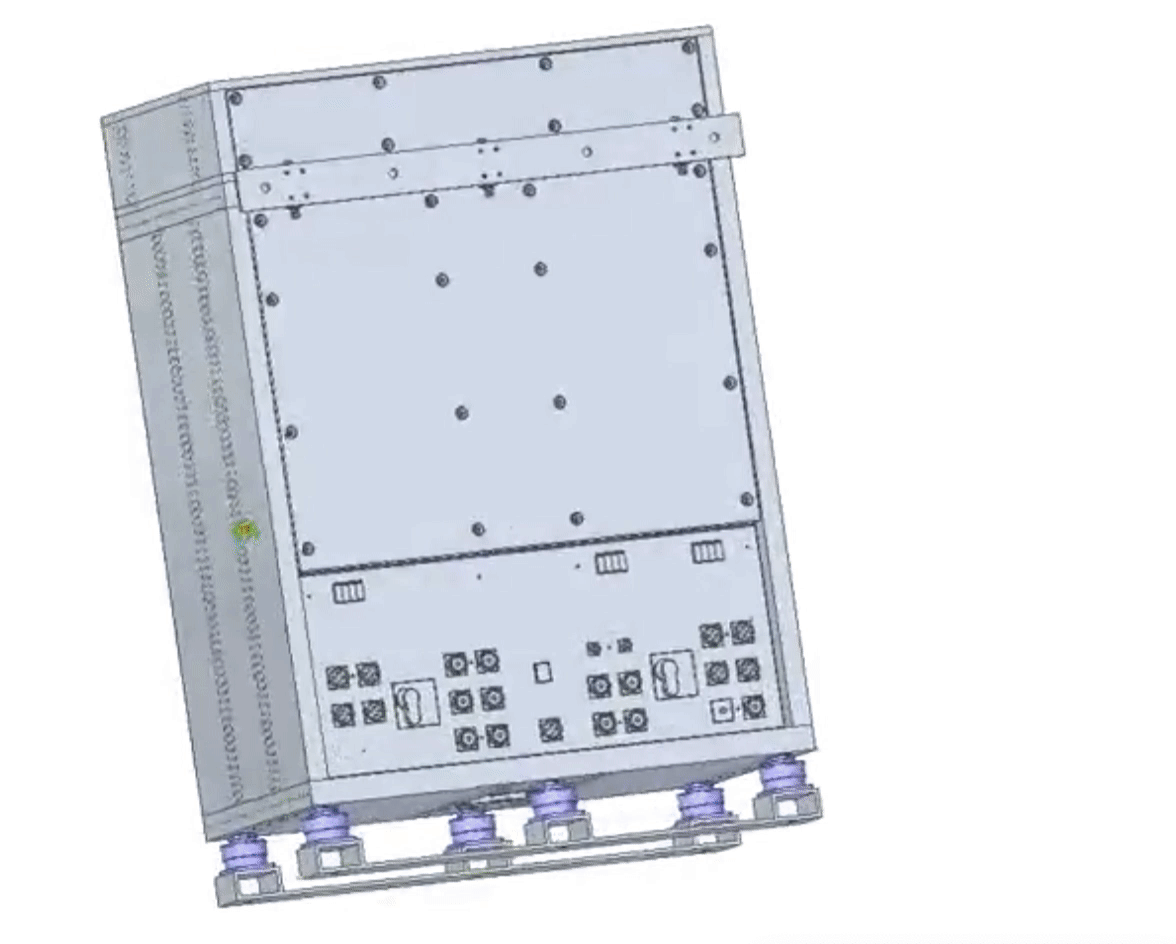 Energy storage system cooling plates
Energy storage system (ESS) has the ability to give flexibility to the grid and provide backup power. Through the construction of new renewable energy sources such as photovoltaic power generation, wind power generation, and energy storage systems, it can continuously provide pollution-free energy and electricity, and reduce diesel fuel consumption. Consumption, increase economic efficiency and reduce environmental pollution.
In energy storage systems, battery cooling must work effectively and efficiently. Compared with other cooling methods, water-cooled plates have more obvious advantages.




Safety



Medium,

Our commonly used media are water and glycol. Water has the characteristics of large specific heat capacity, low density, and low cost. The characteristics of glycol are temperature resistance, performance temperature, anti-corrosion and anti-freezing. We currently have the latest phase change technology on the stability of the water-cooled plate, which can reduce the volume of the product and make the performance more reliable.
​
Welding,

ADV conventional water-cooled plates use Vacuum brazing,Friction stir welding and Induction welding. In addition, we also have Laser Beam Welding, Arc Welding, Percussion Welding, High / Middle / Low Rotary Frequency Welding, to better adapt to your inquiry.
Better transfer performance, more
space freedom.